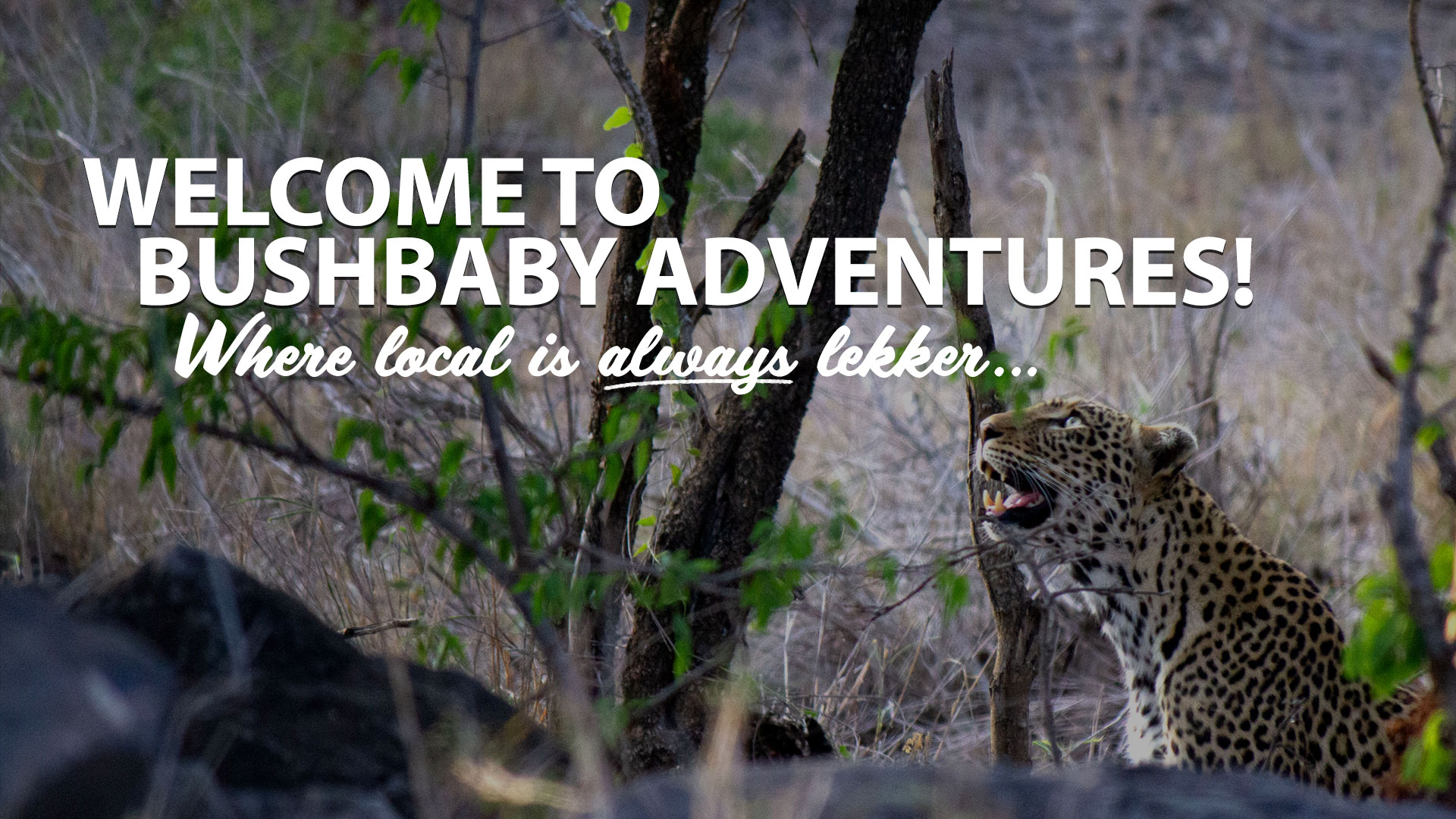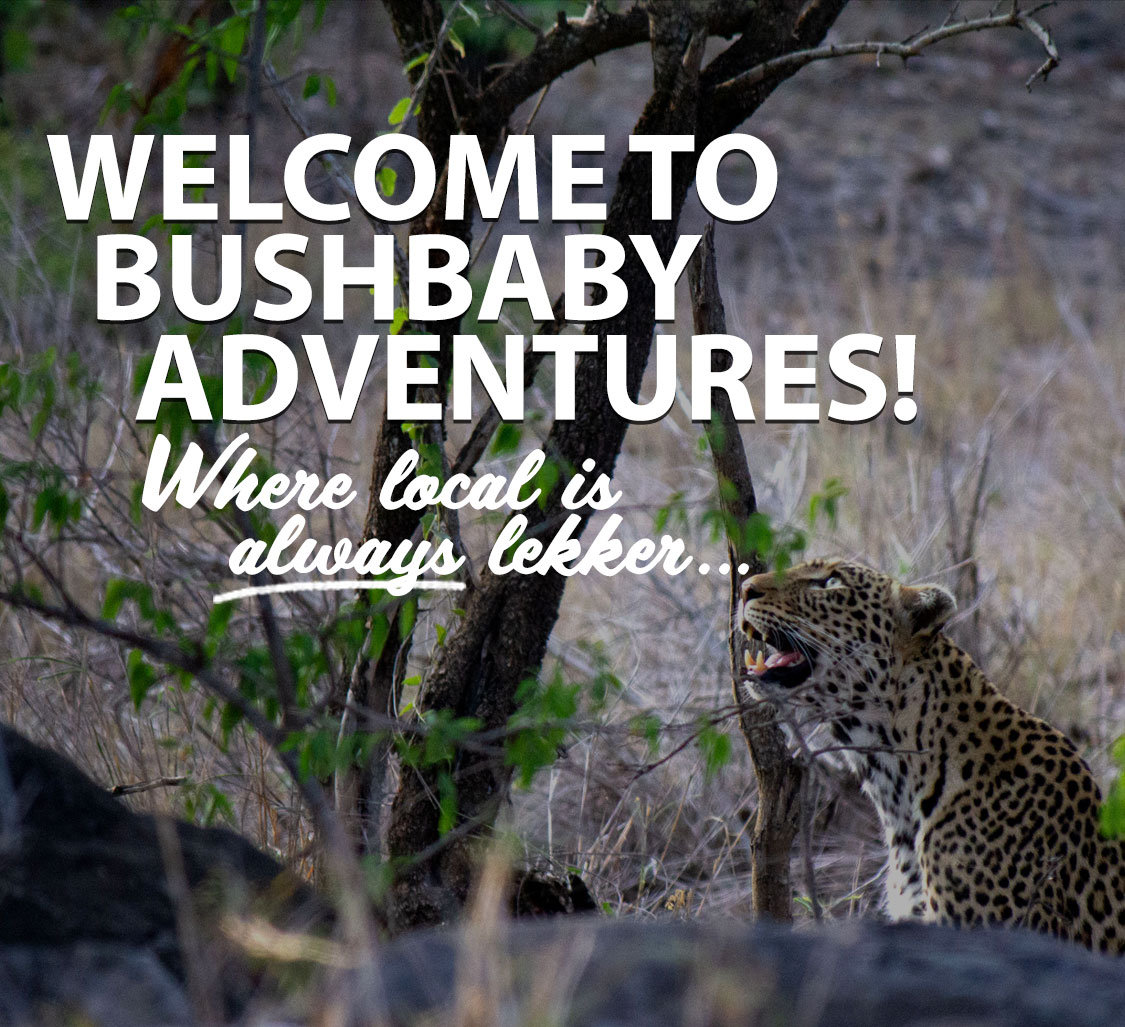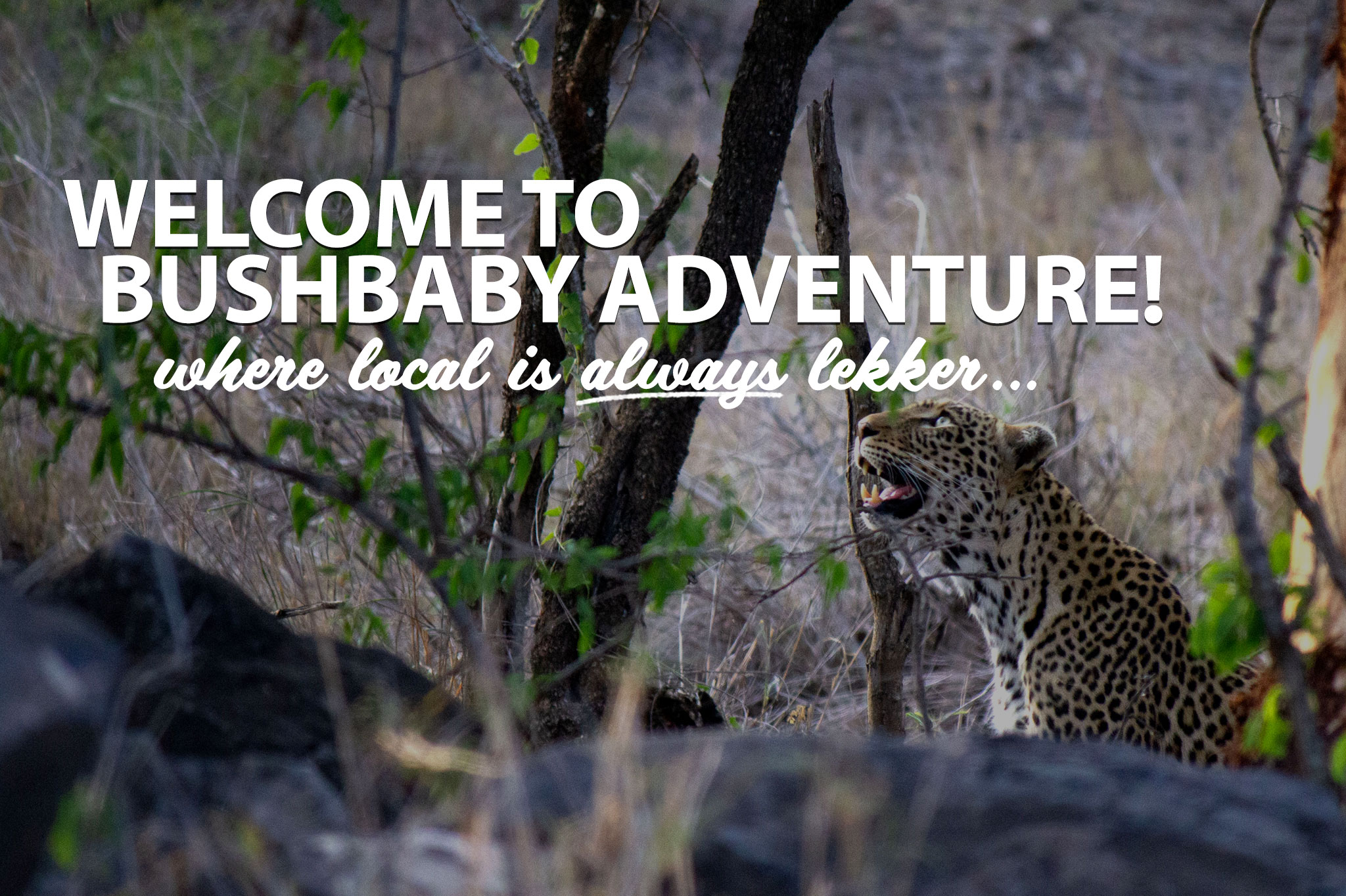 Your Ultimate Kruger Park Adventure
Daily Safari's & Overnight Tours
Transfers to and in Kruger National Park & Surround
Various Excursions to choose from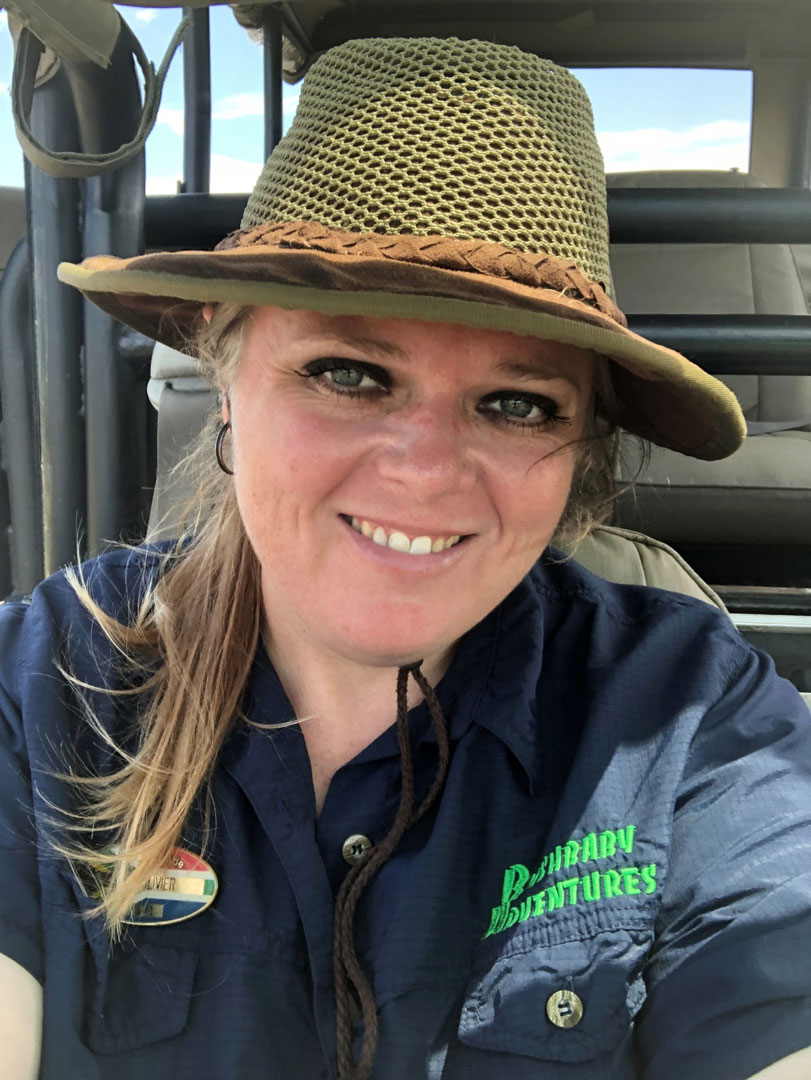 Hi, I'm Elize
& I'll be your guide…
…to all the beauty that Phalaborwa, Kruger Park & the greater Limpopo has to offer!
It's my passion to share our magnificent province in all it's splendor by creating the best Safaris,Tours & Photographic Safari's for my guests.
I love being in the bush and as a safari/field guide I'll help you create the best bush memories…
Can't wait to share the African Wilderness with you!
Choose your Next Adventure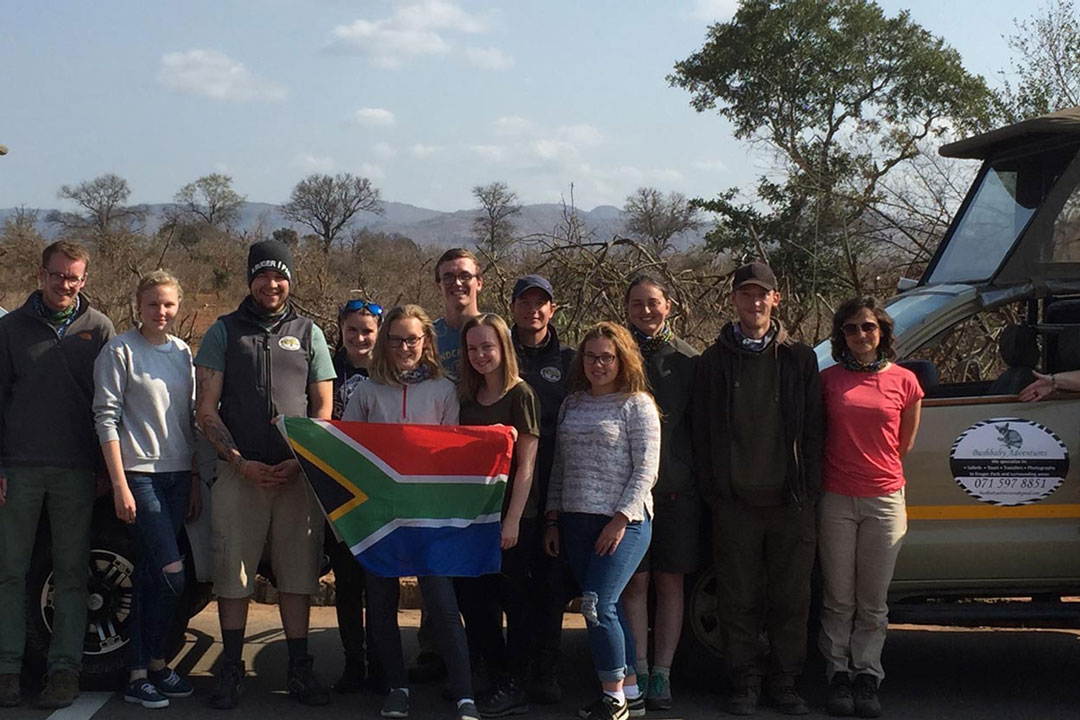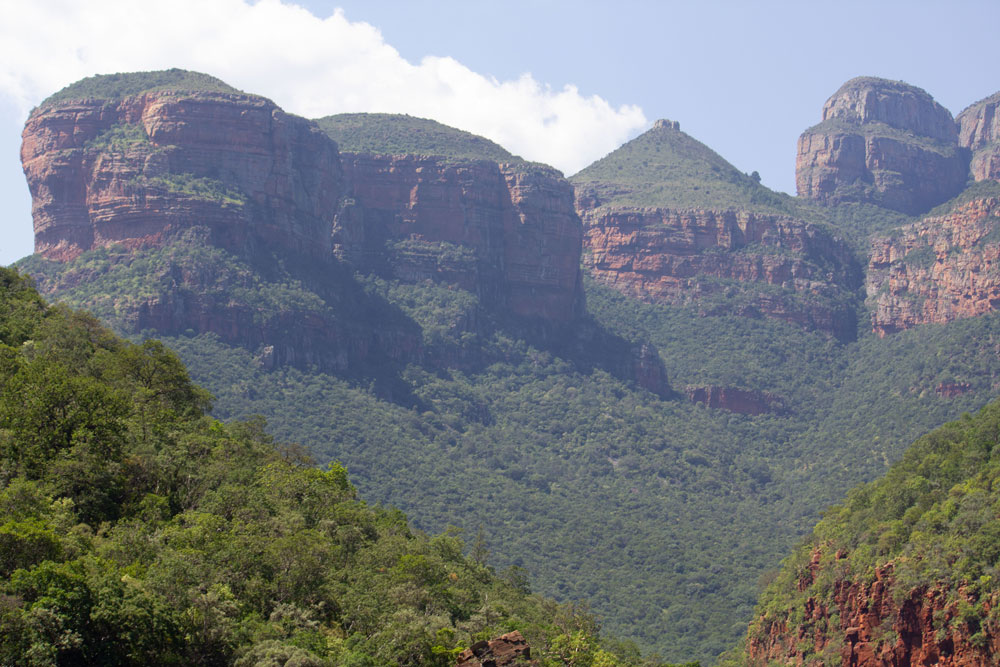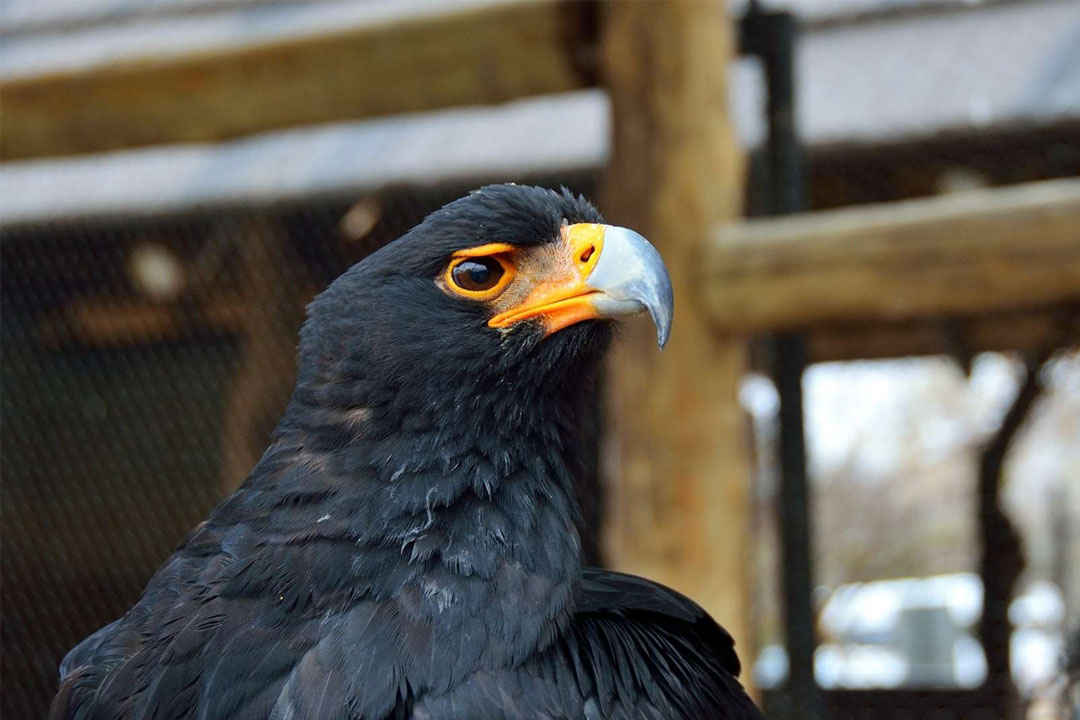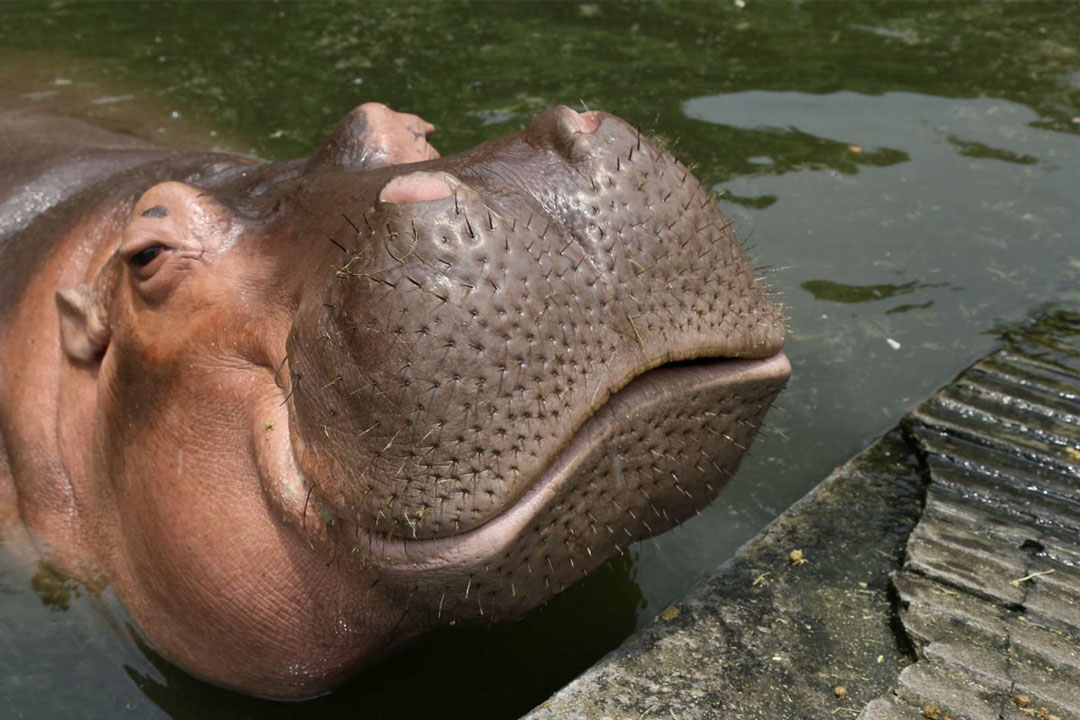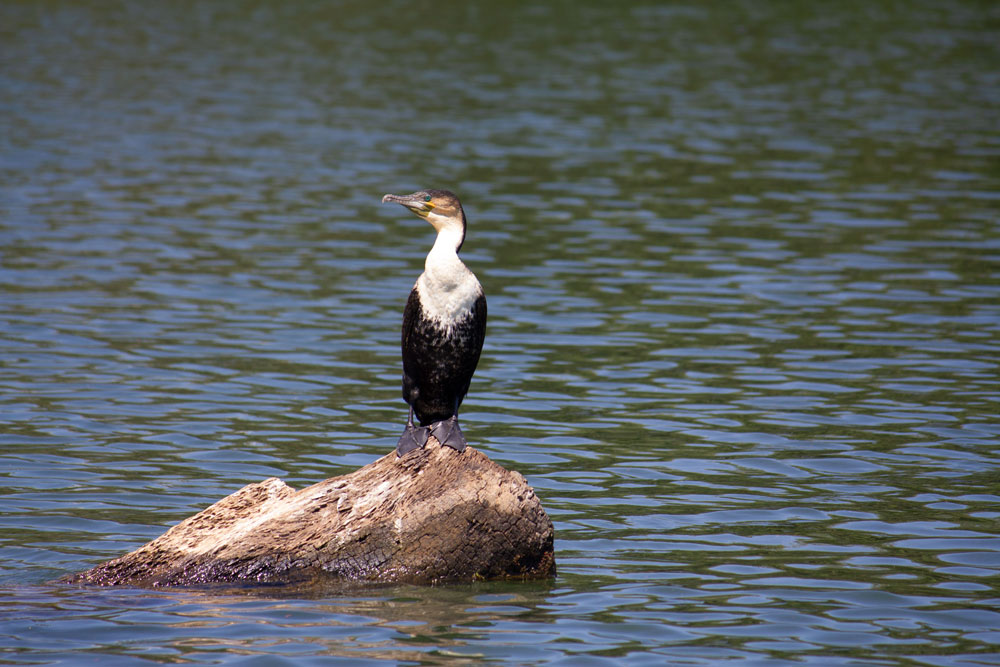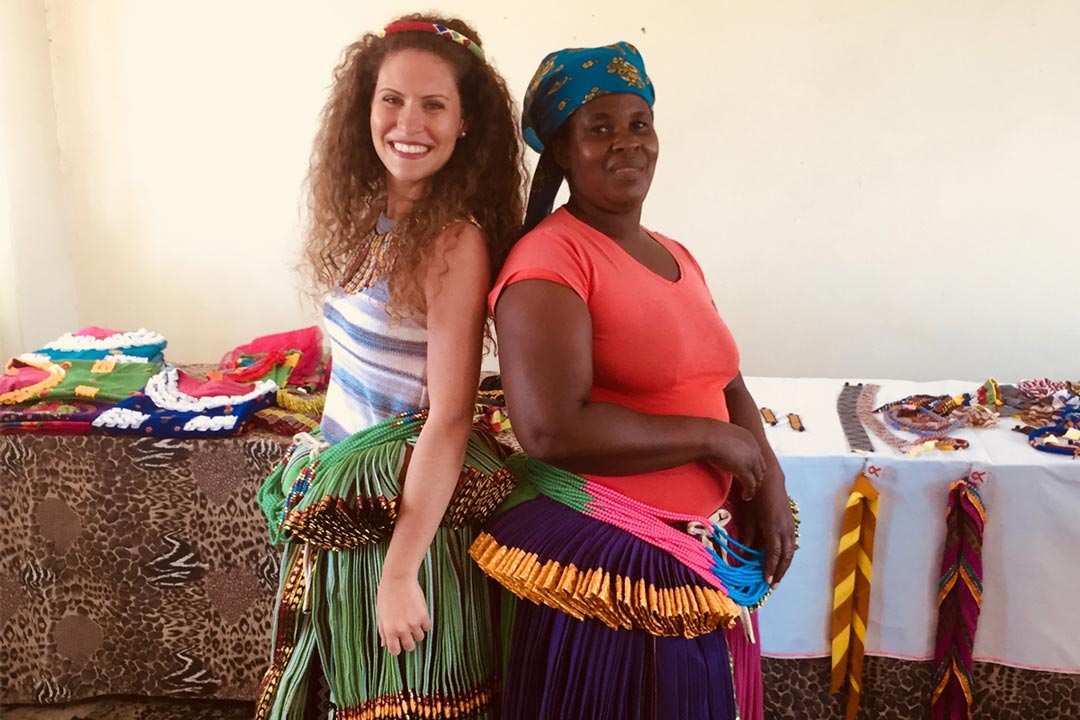 Elise is the best guide ever! So much knowledge of the park and the animal. Treated us with a lovely South African breakfast.
Matilda H
I can highly recommend booking a Safari with Bushbaby Adventures. Elize is the most lovely person. She picked us up at our accommodation and we spent an amazing day in the krüger Nationalpark. Elize told us heaps of interesting facts bout the animals, the plants, and the park itself. She took us to very good sighting spots in the park and we saw a lot of animals. Also, the local food she prepared for us was amazing. Communication beforehand was very easy. Would definitely book with her again.
Felicitas Z
"We had an amazing day of Kruger. Elize brings so much energy that it puts you in a good mood. She had arranged a delicious full South-African breakfast and lunch. During the drive, she shared a lot of tidbits and facts about Kruger and its wildlife. The icing on the cake was the group of 6 lions that were hunting some buffalo in the open fields of Kruger."
Malco C
"Wildlife Dreams #wildlifedreams can highly recommend Bushbaby Safaris.
We use them for several of our Safari in Northern Kruger especially our New #valleyoftheelephanttours"
Philgould365
"If you'd like a day out in the wild. A safari game drive might be what you're looking for. We had ours with Bushbaby Adventures in Phalaborwa. What a wonderful day we had. Elize, our Bushbaby Adventures driver made sure everything went smooth for us, offered us a nice African breakfast then spent the day spotting animals, we spotted a lot of animals while also getting free education on the wild animals and plants, we even came across a lion after a kill. I recommend Bushbaby Adventures for the next time you want to enjoy a nice insightful game drive on an open safari vehicle."
Hope Matsila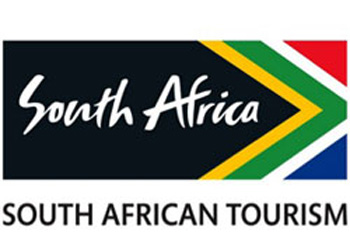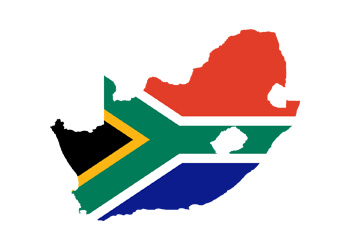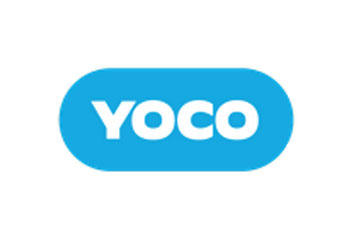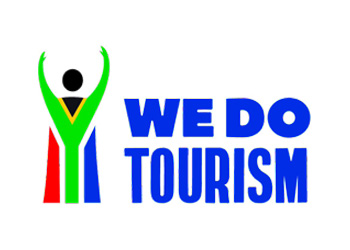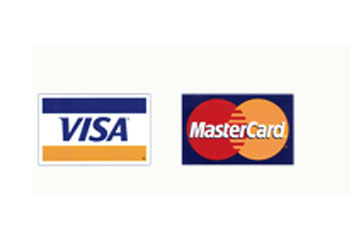 Locations
Letaba | Kruger National Park | Phalaborwa | South Africa
Office Hours
Weekdays:
08.00AM - 18.00PM
Weekend:
08.00AM - 18.00PM